HOME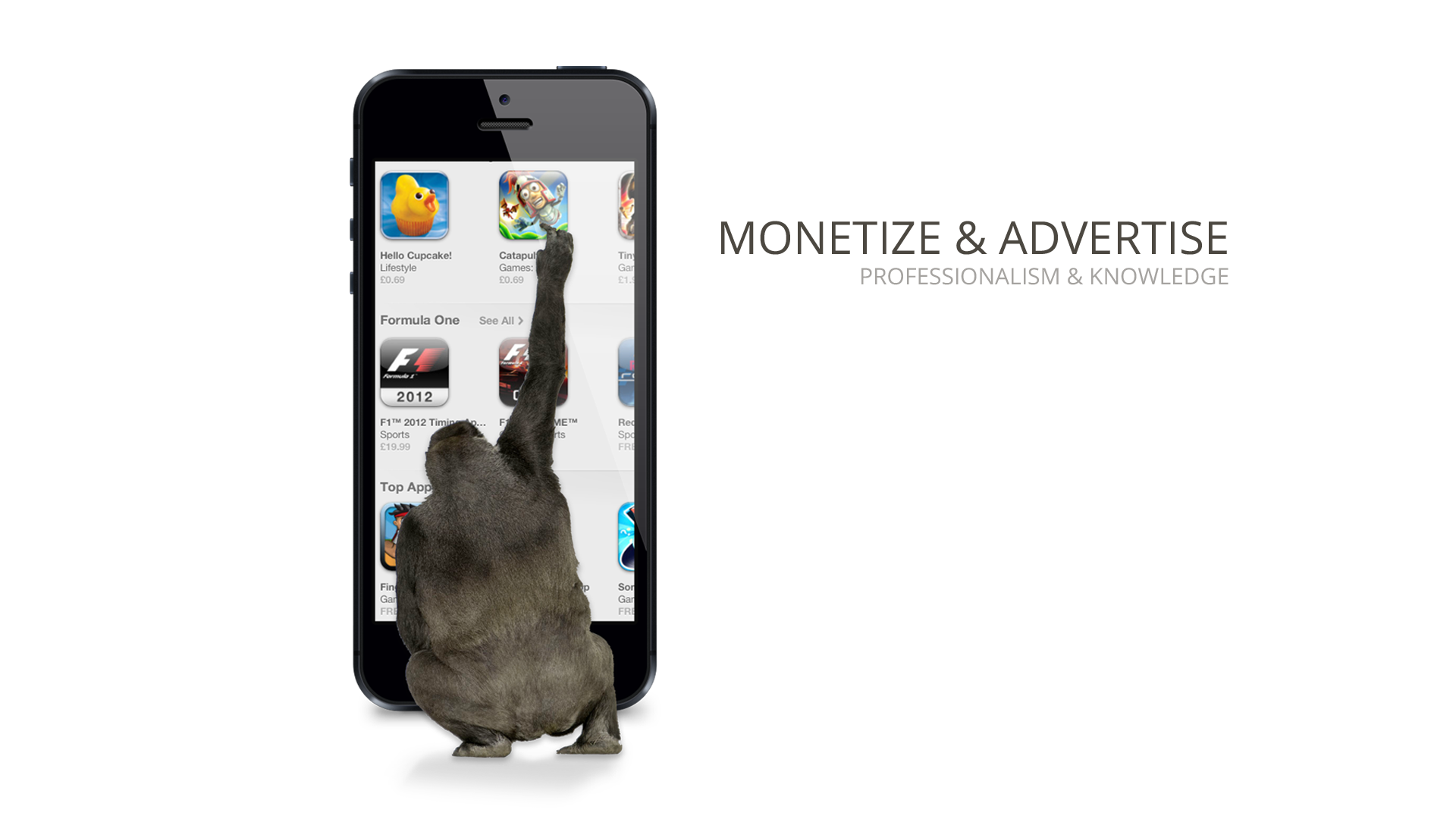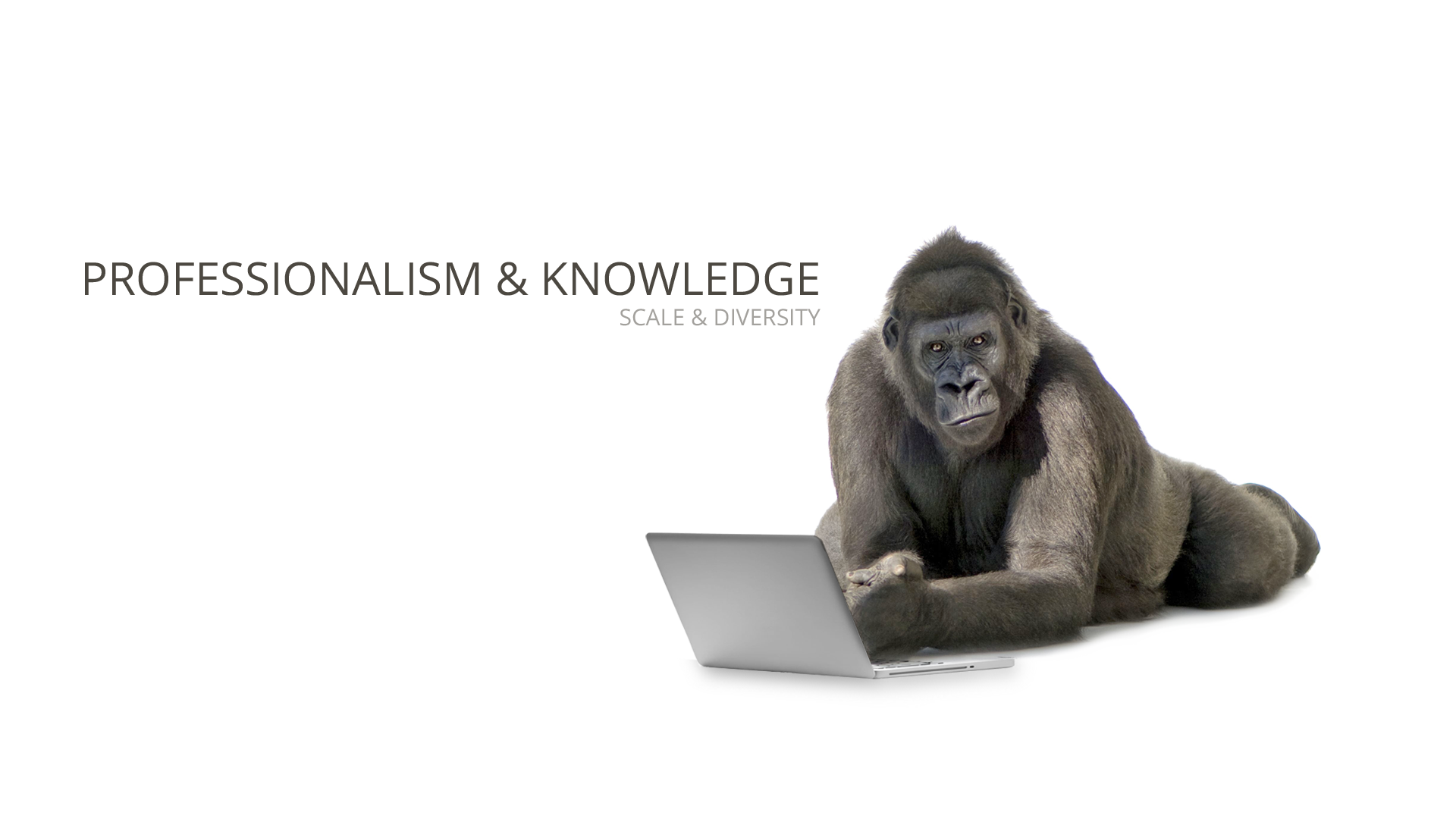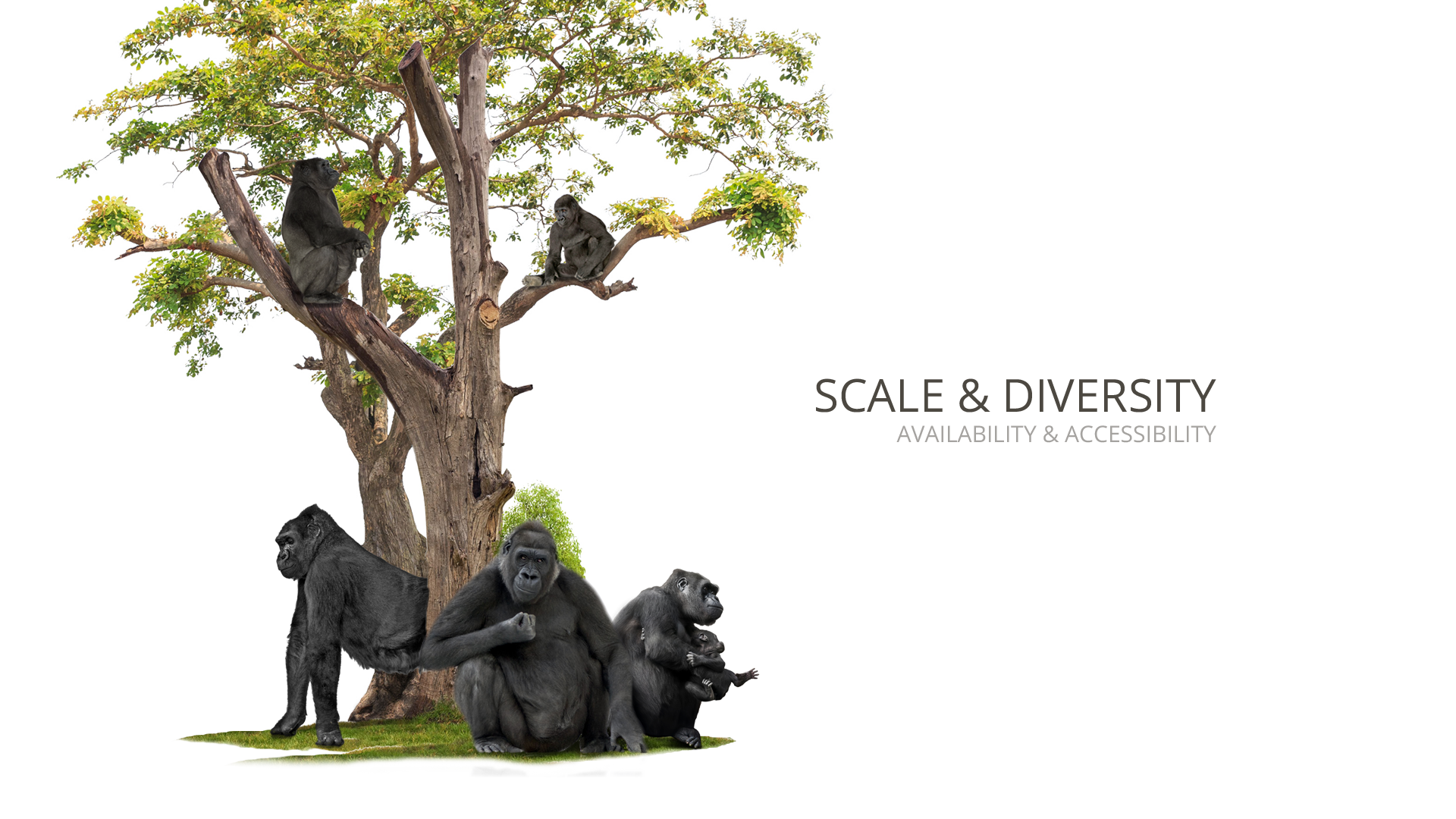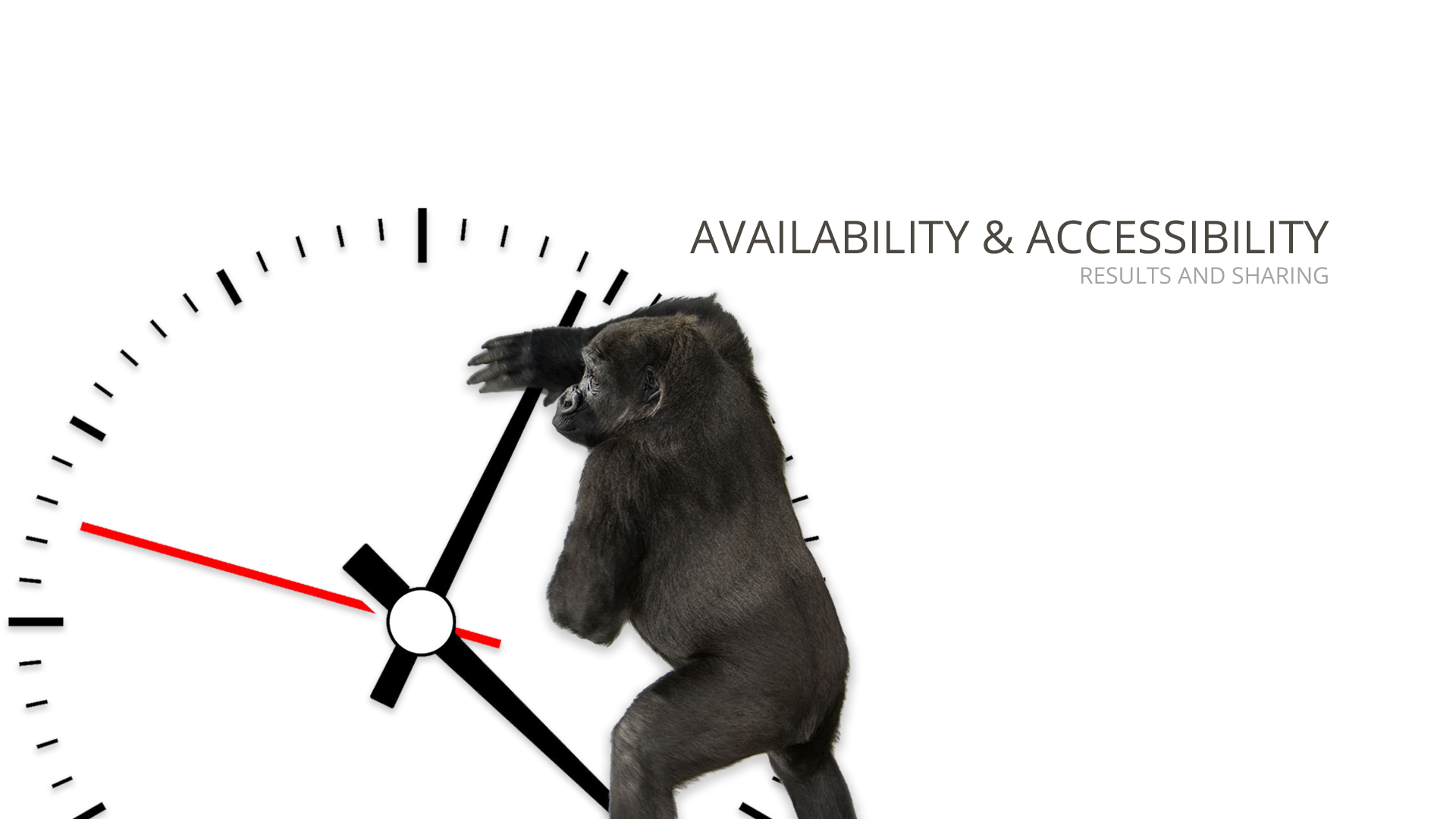 ADVERTISERS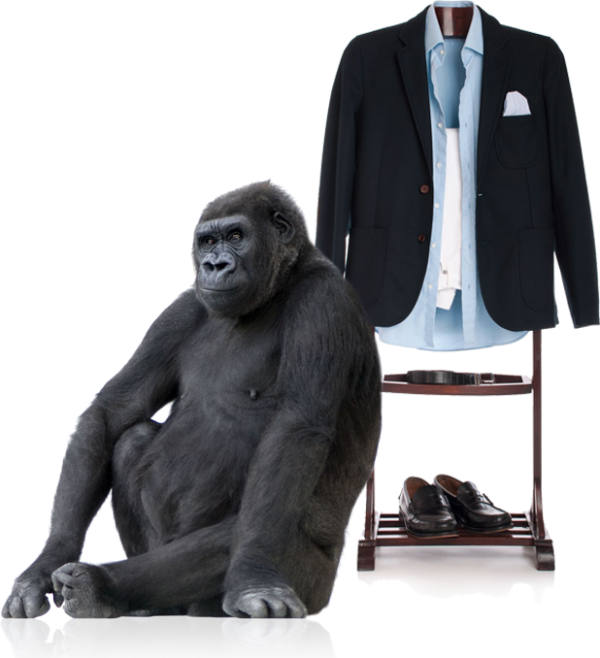 ITS ALL ABOUT THE
RIGHT COMBINATION
THAT SUITS YOU
Strategy – The right offer for the right audience
Consultation – Receive landing page, offer flow and creative consultation to achieve your goals
Reach & Volume – WW traffic, clean, incent, mixed. local pubs / DSP-platforms / networks
Distribution – Mobile web / Mobile apps / Google / Facebook
Placements – Video / Banner / Pops / Redirect / App wall
Vertical – Download / Lead gen/ Entertainment / Software / Mobile content / Games / Mobile Apps / Gambling / Finance
Optimization – Data optimization (Country / Carrier / OS / Wi-Fi / 3G / Make&Model / Demographics / IP) along with user value
Easy set up – Integrated with all tracking solutions. S2S pixel
Reliability – Full attention-dedicated AM, 24/7
PUBLISHERS
CONTROL THE
TRAFFIC
BECOME A PUBLISHER FOR:
Strategy – The right offer for your audience
Diversity – Variety of branded campaigns with top payouts, Global campaigns allowing clean / incent & mix traffic.
Results – Competitive CPIs , high CR and Revenues
Placements – Video / Banner / Pop / Redirect / App wall
Vertical – Download / Lead-gen / Entertainment / Software / Mobile content / Games / Mobile Apps / Gambling / Finance
Easy set up – Integrated to all tracking solutions. S2S pixel
Reliability – full attention-dedicated AM, 24/7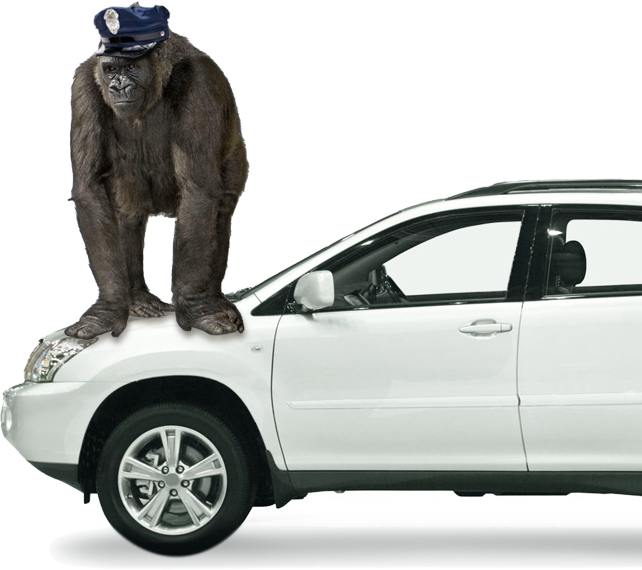 VIDEO
VIDEO
With hundreds of millions of daily online users, alongside the popularity of online video websites, Video Marketing is one of the most important advertising channels. Go-rilla Digital Advertising supplies real-time reporting and fast reacting marketplace connections powered by professional technological solutions. With our state of the art tools and our Video Themes vast knowledge, you can be sure you are covering all bases and are maximizing your yield.
Go-rilla Digital Advertising provides advertisers with comprehensive solutions to help them reach their audience, using the most advanced means. Our data driven tools allow you to carry out all processes you may need: Monitoring your campaign's performance in real time, getting the best out of your budget, gaining access to insightful data through our platforms and optimizing accordingly – making all the right decisions along the way.
Go-rilla Digital Advertising inventory is sold exclusively to agencies and brand clients through our powerful video advertising platform. Our capabilities guarantee our publishers the highest fill and monetization percentage the video industry has to offer. Go-rilla Digital Advertising provides publishers premium demand sources maximizing revenues across all environments and with broad geographical reach.
Cross device activity is our bread and butter and we are proud to be active on all fronts including, Mobile web, In app, Desktop, ConnectedTV, Rewarded Video and Outstream formats, giving you the most relevant placements for your ads. We have reach in all major countries including in the English Speaking world, Europe, Latin America and Asia.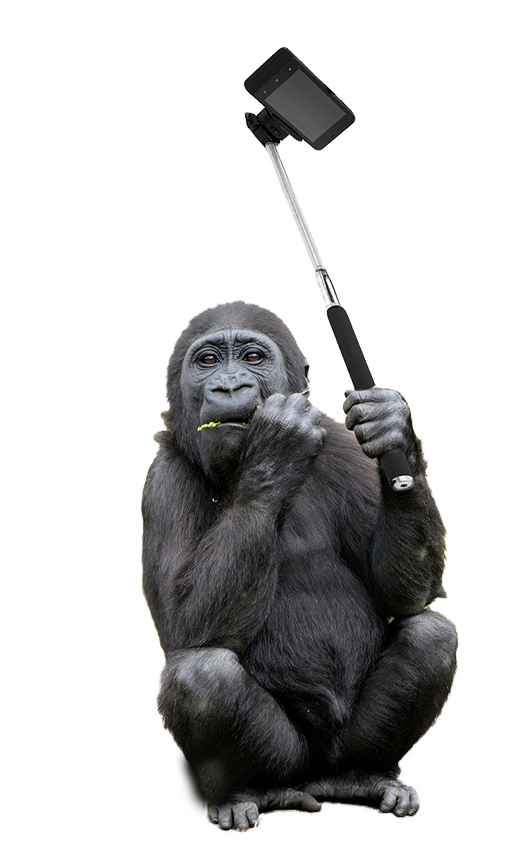 COMPANY
| | |
| --- | --- |
| About US | |
Go-rilla is a performance based mobile, video, apps & facebook advertising agency. One of the best in the industry, enabling publishers and advertisers access to exclusive channels while enjoying volume from DSP's and large scale brands.
Founded by Rinat Meseritz and Hilla Dagan who have acquired their many years of experience through hard work, now combining and applying this experience, bringing in top results across the board of all industry channels: Mobile, Video, Desktop, technology and business development.
Go-rilla's Proprietary technology uses automated optimization based on multiple methodologies to yield the highest possible ROI for advertisers while providing competitive CPM's for publishers' in line with their monetization goals.
With billions of impressions and various offers per month worldwide, the combination of a welcoming smile, smart technology, dedicated service, advanced targeting capabilities for apps, mobile, video and social inventory. We are your natural and best choice for all advertising needs.
CAREERS